Hale Park Films is the banner under which all of my own projects are created; affectionately named for the location of my first film making efforts as a teen in my native Santa Barbara, California. 
WOodland 9 is the other production entity of which I am a proprietor.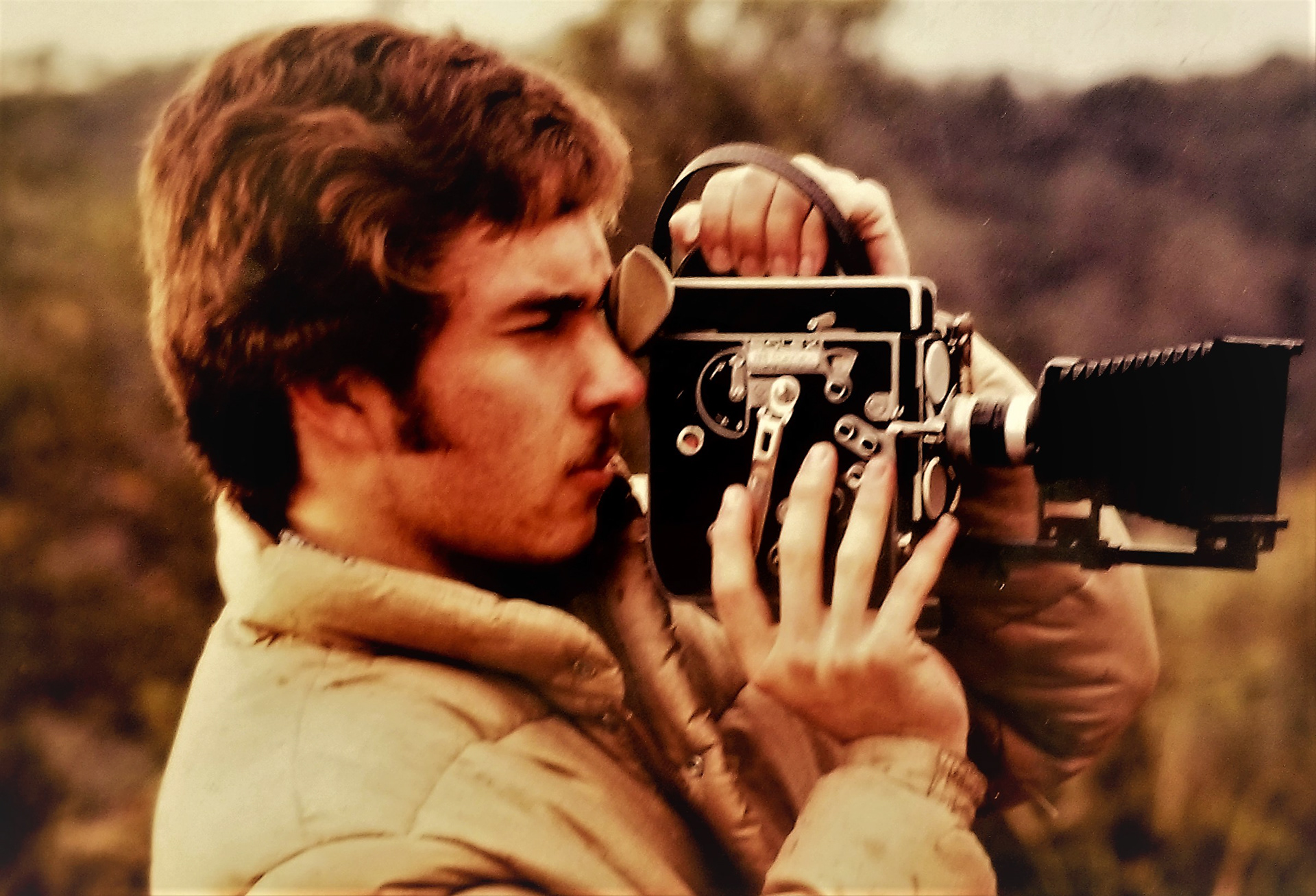 I am a Director & Producer working out of both Southern California & the San Francisco Bay Area. I have been involved in film, TV & web projects for decades, but am likely best known as a Director of Photography for over 20 years. 
​​​​​​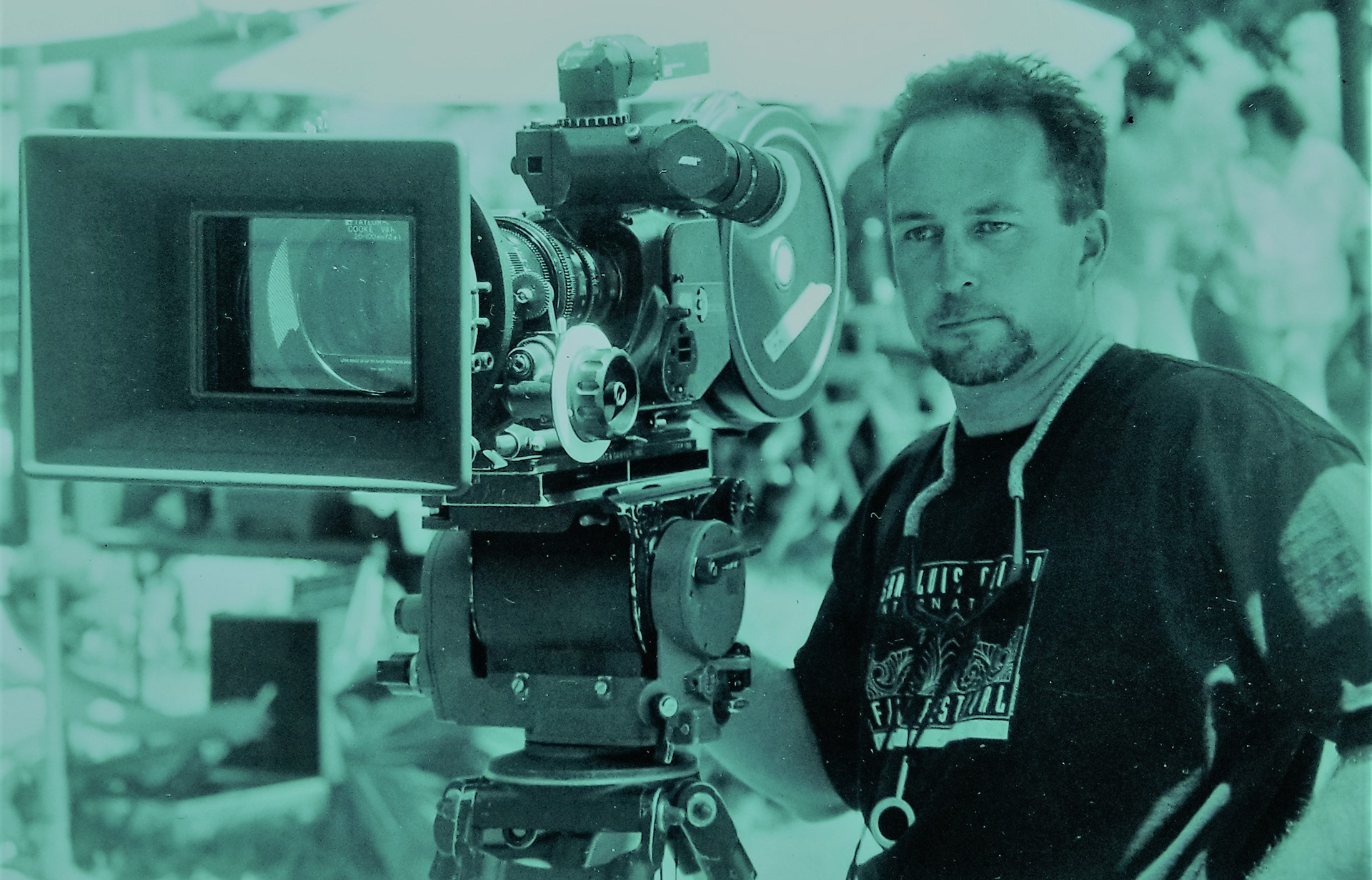 This site brings together an archive of past work samples  & a window to my own upcoming projects. It will expand and evolve as time allows, including windows to my work in Production Design, an interesting hybrid of a youth spent building houses and my years on set behind the lens. 
While I no longer accept freelance work-for-hire in production, I am always happy to discuss how a fuller collaboration may fit into your world as well, so please call with the specifics of funded projects if you like my work.