Hale Park Films is the banner under which all of my own projects are created; affectionately named for the location of my first filmmaking efforts as a teen in my native Santa Barbara, California.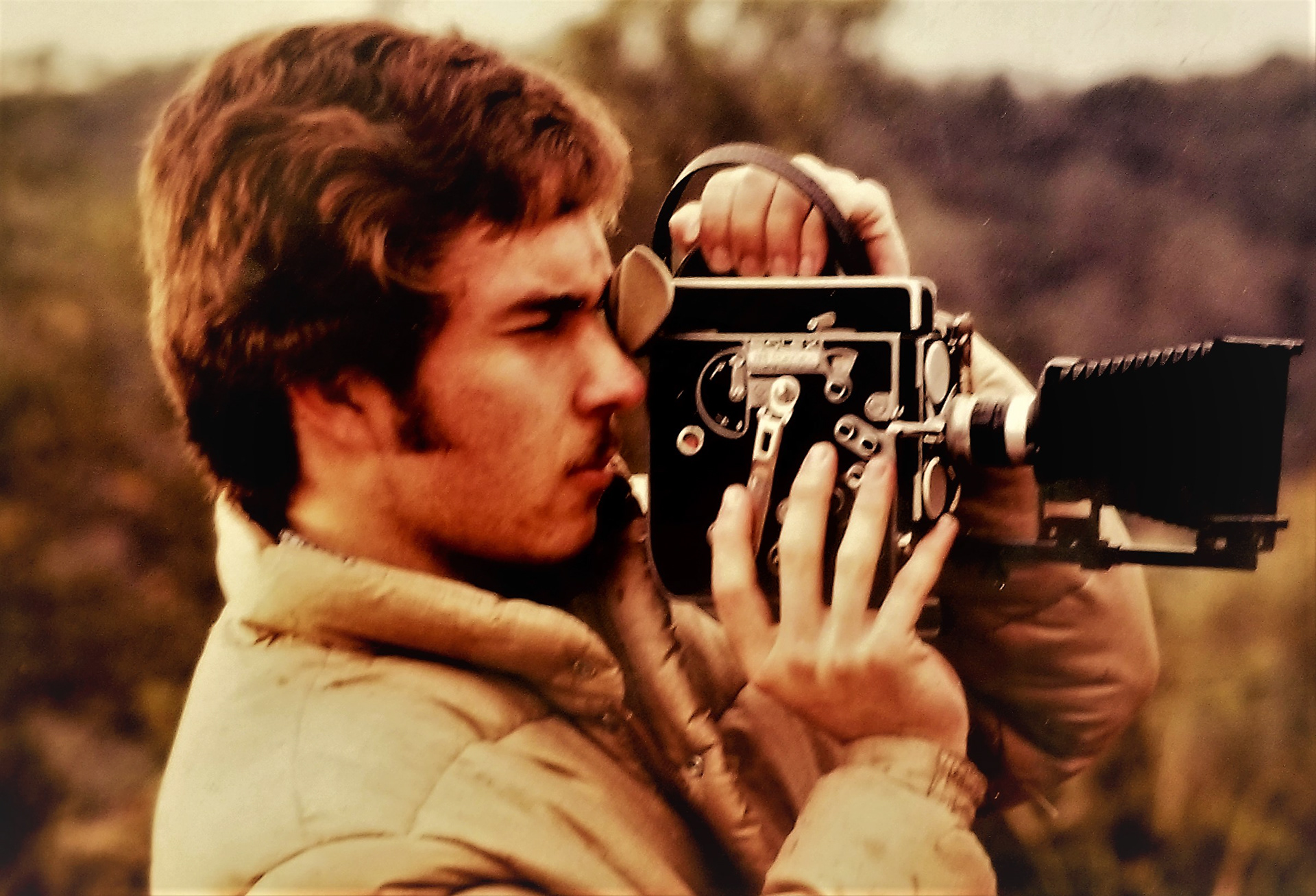 Primarily a Director & Producer working out of both Southern California & the San Francisco Bay Area, I have been involved in film, TV & web production for decades, & am best known as a Director of Photography. 
​​​​​​​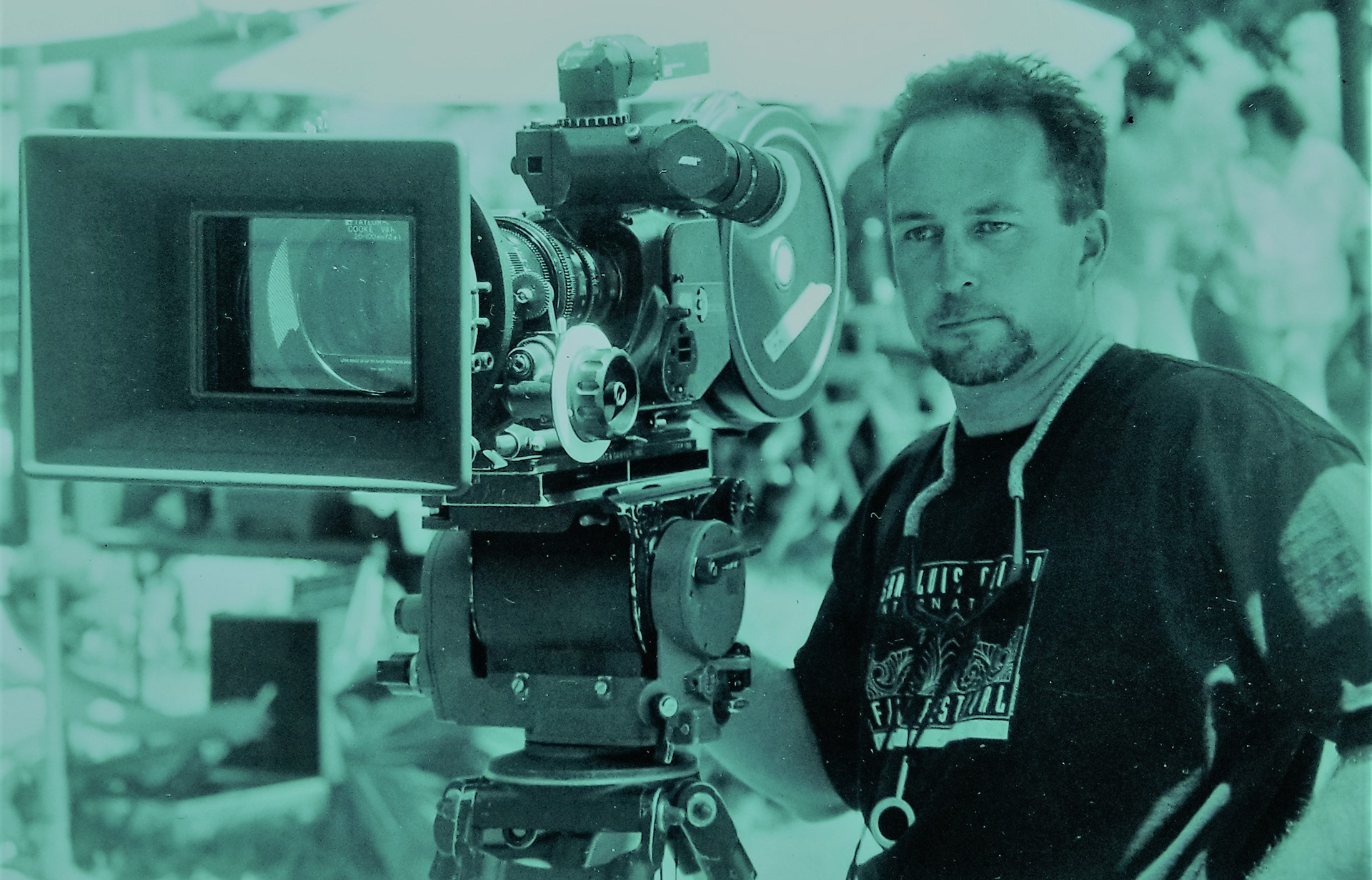 This site brings together an archive of past work samples  & a window to my own upcoming projects. I am always happy to discuss how a new collaboration can fit into your world as well, so please call with project specifics if you like my work.